A Tokyo Wedding, Japan
A few weeks ago I had the pleasure of photographing Steve and Sumi's Tokyo Wedding in a rather lovely French restaurant in downtown Tokyo. Having already had their main Wedding back in the UK, this was a quiet and intimate celebration shared over a beautiful meal and lots of wine! I had a blast photographing the celebrations and I am very happy with the amount of shots I got from just a 3 hour shoot! Great choice on the venue guys, a fantastic Tokyo Wedding!

Here are a few highlights!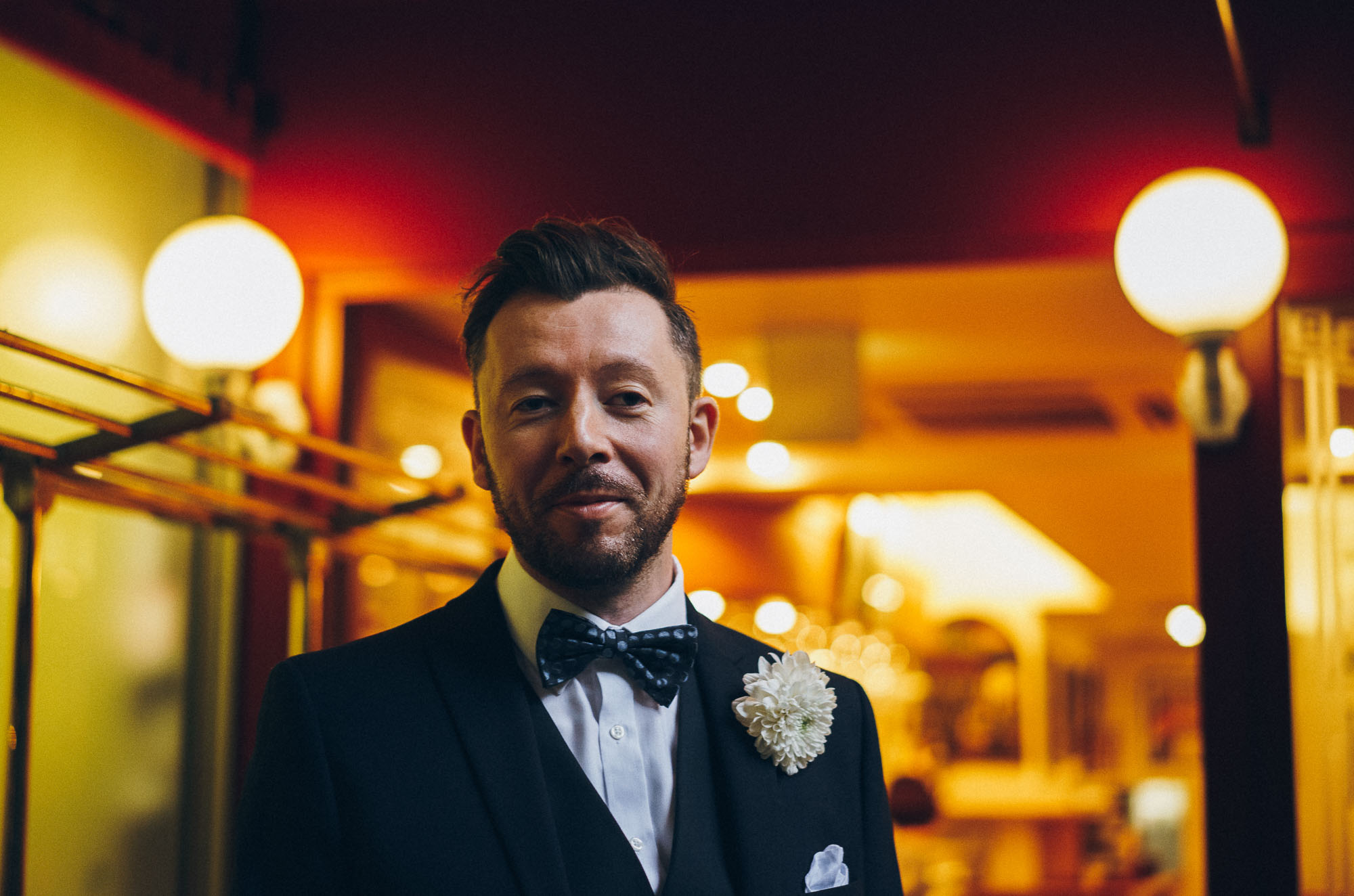 I currently split my time between being a London Wedding photographer in the UK and also helping with a joint project in Tokyo called Spicer and Naoi. If you're interested in hiring me or my partners as a Wedding photographer in Tokyo, please send a message on Spicer and Naoi! For London and UK Weddings, get in touch directly via this site. I can't wait to tell the story of your Wedding day!
Sam Spicer is a London Wedding Photographer based in London and Kent, UK. He Also works with Spicer and Naoi in Tokyo, Japan.